Digital Marketing Services
Grow Your Client Base With Data-Driven and Targeted Strategies
Search Engine Optimization​
As far as online marketing is concerned, search engine optimization is a crucial tactic. In order to guarantee you the best results, CreativeWizz, an SEO business, uses both onsite and off-site tactics. Every day, search engines process billions of searches, but the vast majority of Internet users never scroll past the first page of results. Even if your business appears at the top of search results, users might not even be aware of it. As an SEO company in Multan, we have the knowledge and know-how to help your company rank better than its competitors in search search engine rankings.
PPC advertising is another scalable and dynamic method that drives the targeted audience towards your business instantly. In addition to developing a strategy for you, we track the result of your clicks. To improve the effectiveness of your business effort and drive it toward success, we continuously review the analytics. We aim to deliver the outcomes you want.
Quality online Display Ads, commonly referred to as Banner Ads, in our opinion, ought to accomplish more than merely generate impressions. Display advertising, sometimes referred to as banner ads, can be designed and targeted with precision by CreativeWizz's  PPC Analysts to deliver the appropriate message to the right audience at the right time.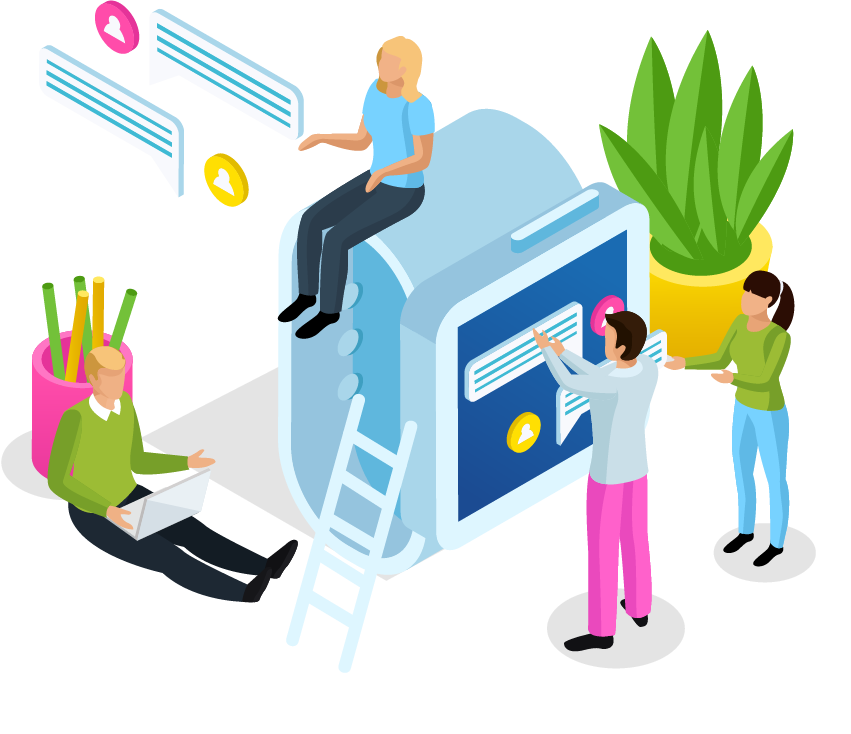 Content Writing & Marketing
Our Best Professional Content Writing Services give you a thorough analysis of your company so you can create a unique strategy. We'll change your consumers' minds and find out more about them. This will assist us in creating engaging content. In addition, CreativeWizz will create a blog calendar so you can see the subjects we'll be writing about and the dates they'll be published. At the conclusion, we will submit all of the top professional content to you in advance for your kind approval before posting any deliverable.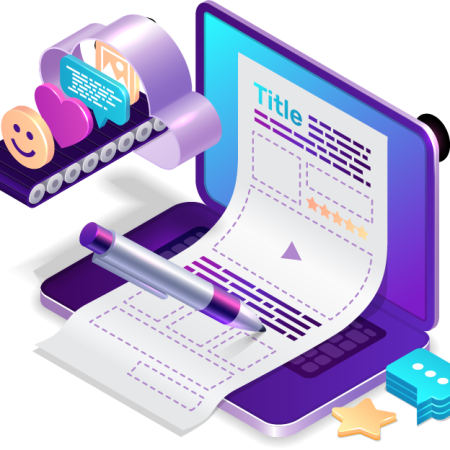 Brand Reputation Management
Start collaborating with a business that can offer everything you require to raise awareness, improve traffic, engage clients, and boost sales.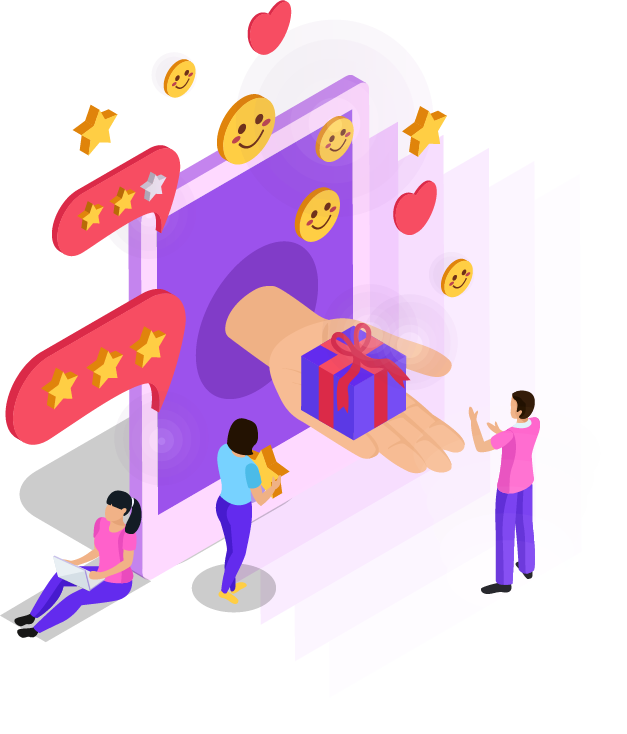 Social Media Campaign Strategy
Social Media AD Campaigns are more than just posting online. Many aspects are involved in this, including the right post creation, imaginative layout, content creation, and targeted segmentation. Based on the demographics that most match the nature of your business, we segment our target audience. This assists in generating qualified leads as well as reaching out to potential customers. Numerous campaigns are handled and delivered solely by CreativeWizz.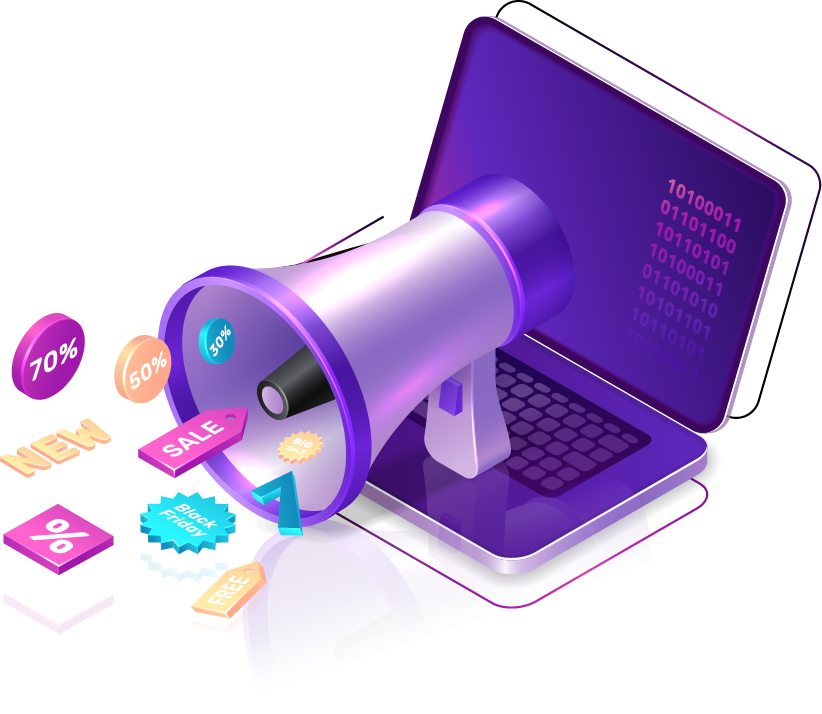 Our company will start by creating an email marketing plan for your company. Your campaign's "who, what, when, and how" will be specified. We will analyze your audience to identify the most suitable group to target. CreativeWizz  will organize
Lead Magnets
Website Call to Action
Email Marketing Reports
Stop Waiting, Let's Collaborate To Ensure Your Success.