Your trusted Digital Marketing Partner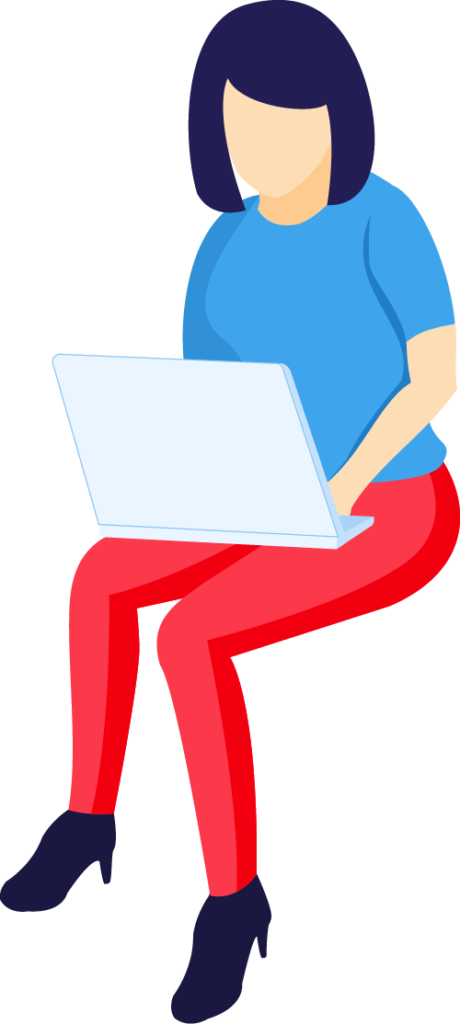 +5000
Satisfied
Customers
CreativeWizz Internet marketing agency. A company that provides a full range of data-driven web marketing services. We create web marketing programs that are focused on business growth and have a beneficial effect on companies.
Digital Marketing Services
Website Development Services
Graphics Design/ Video Editing Services
Creative Wizz Founded in 2018 by founder by Mr. Hamza Nawaz, Creative Wizz Digital Marketing Agency has come a long way from its beginnings in starting Multan, Pakistan. When founder Hamza Nawaz first started out, their passion for good services provide for your online business eco-friendly of your online business services. So that Creative Wizz Digital Marketing Agency can offer you a competitive differentiator. Now we serve customers all over World wide country and are thrilled that we're able to turn our passion into your own website. I hope you enjoy our services as much as we do. If you have any questions, please contact us. 
At Thrive Internet Marketing Agency, we build lasting connections that produce in positive results. Concentrate on what you do best while our digital marketing experts ensure your online success!